We listen.
We have a deep and collaborative relationship with our clients. Listening-really listening comes first. We become a part of your team. Our ability to quickly grasp the essence of your needs, your challenges and your goals is what sets us apart. We ask a lot of questions and not just once. Throughout our relationship, we keep listening. It's what we're known for.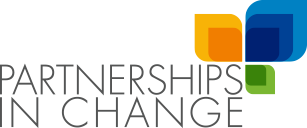 We are catalysts for change.
You're ready for change, or you wouldn't be here. Our role is to act as catalysts for lasting, meaningful change. The change you need to achieve and sustain success. This growth comes about through authentic—powerful, and sometimes difficult—conversations. And some hard work. But we are right there with you, every step.
We're only successful if you are.
Glowing evaluation forms and feedback are nice and we get our share. But our success isn't measured just by how happy our clients are with our services and programs, but by the success they achieve as a result. Tell us what success looks like for you, and we work together to create the outcomes you need and want.
We Trust You.
We believe our clients possess what they need to be successful. Your vision, values and skills have fueled your past success. Our job is to add to the mix our guidance, tools and expertise. To help you do what you do best- and to do it even better.
We believe the best leaders don't go it alone.
Leaders are only as good as the teams they lead. We have collaborated with more than two hundred leaders, guiding their teams from a culture of conflict to one of collaboration, transforming dysfunction into trust and changing a group of smart and gifted individuals into an extraordinary high performing team.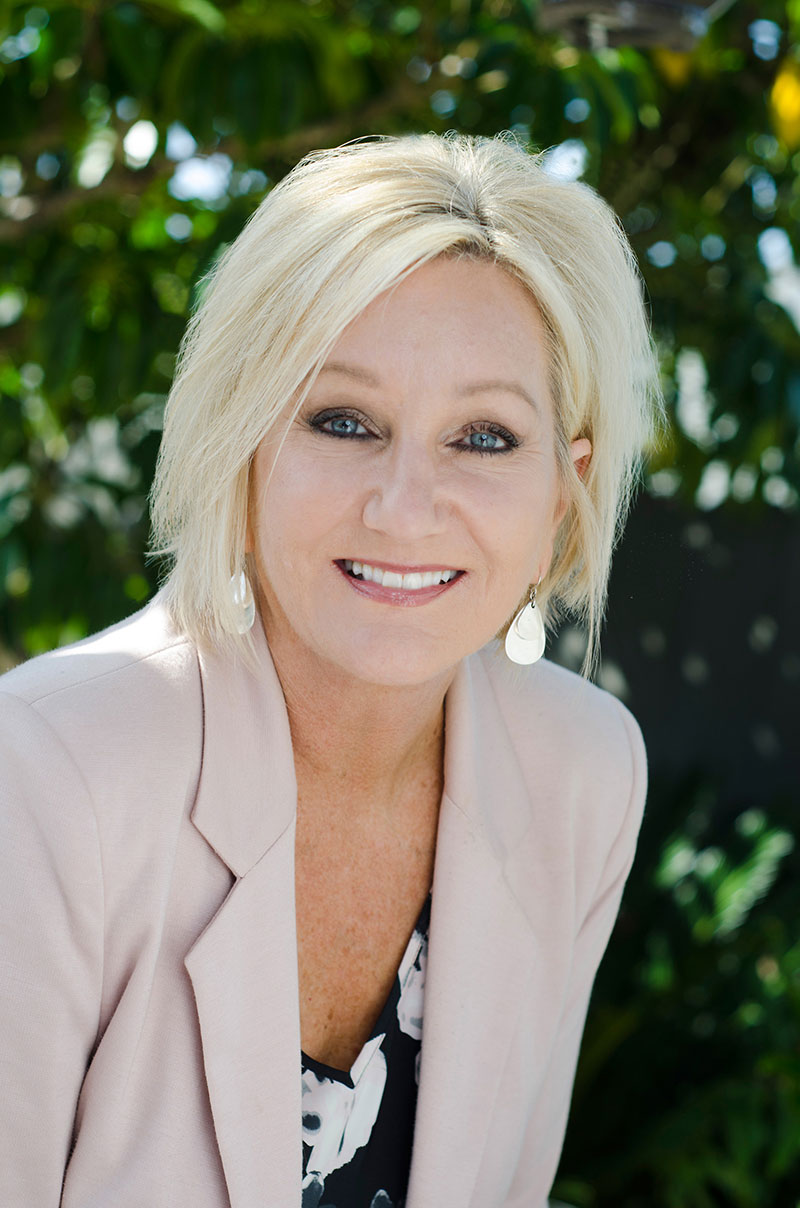 Dana Kaland
Founder
My goal is to bring purpose, satisfaction and joy to the workplace. One organization at a time. One team at a time. One leader at a time.

A seasoned coach, team builder, facilitator and advisor, Dana has worked for over 25 years with organizations of all sizes, from Fortune 100 companies to small and midsize companies. She founded Partnerships In Change fueled by a mission to create more empowering and successful companies through transformational leadership and inspiring teamwork. Dana's desire to not "go it alone" lead her to seek out and partner with the most passionate, curious, and courageous coaches and facilitators she could find. These partners share a common value- to positively change the world or work. Dana's clients represent healthcare, technology, manufacturing, financial services, entertainment, government, and education. Her clients have described her as bold, courageous, compassionate and insightful. Guided by research, driven by values and powered by passion, Dana's knowledge, experience and instincts inspire leaders to discover their unique and authentic style and to build engaged powerful teams.
Dana is a PCC with the International Coach Federation, and graduated with her CPC from Institute for Professional Excellence in Coaching. Dana is also a certified and accredited facilitator of The Five Behaviors of a Team, Everything DiSC, and several 360-degree assessments. She holds a BA and a MA in Communication from SDSU and has served as adjunct faculty for Human Resource Management Program at San Diego State University. Dana has been sharing her life's journey for over 35 years with her best friend, creative collaborator and husband Gary. They live an active and outdoorsy life in sunny San Diego, California and have succeeded at raising two beautiful humans who live near them. Partnering with Gary to build a strong family rooted in values and infused with grace, is Dana's best work to date.