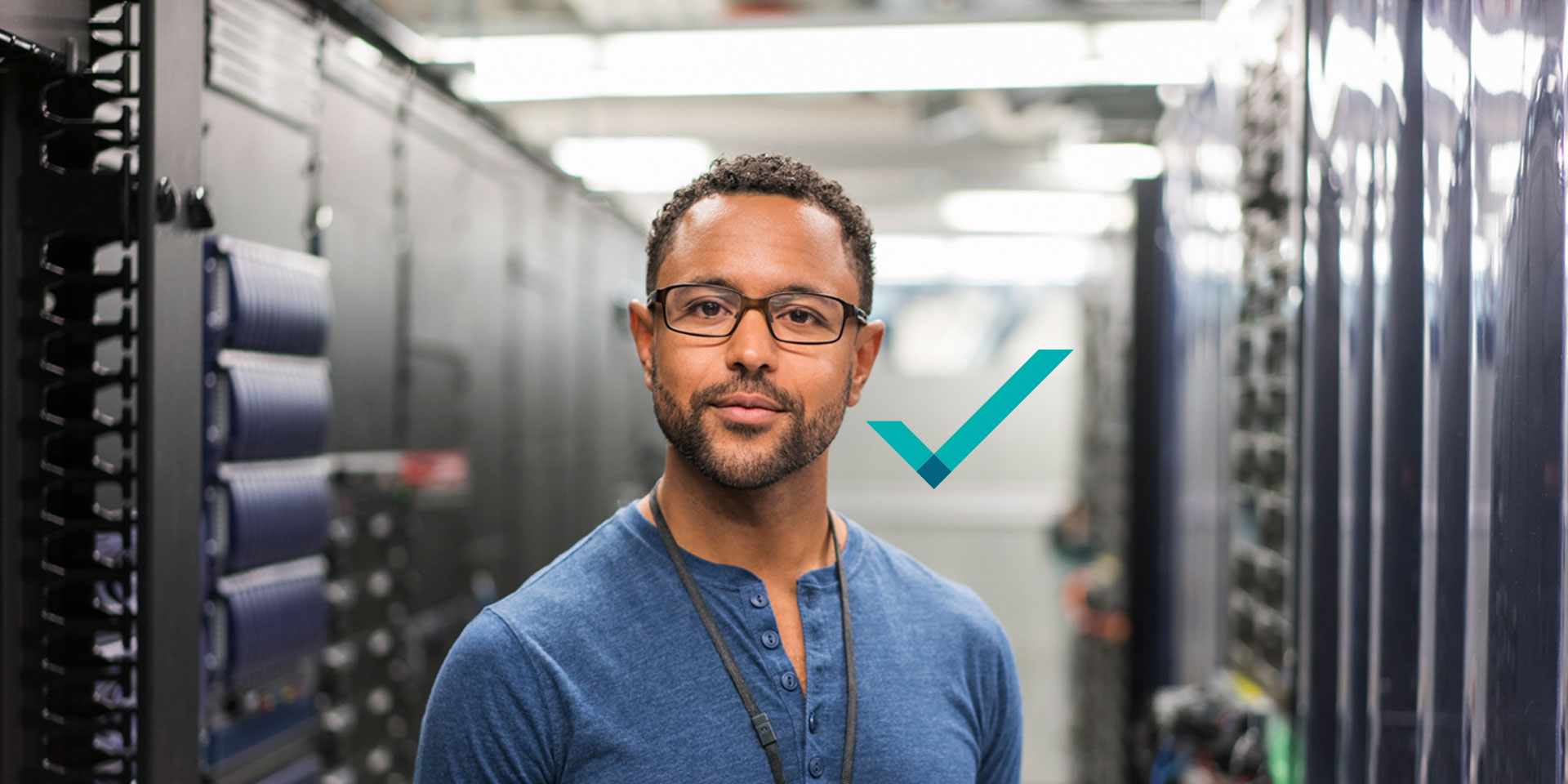 Hire the Right People to Build a Better Organization.

A Powerful Solution That Is Simple, Human, and Smart
PXT Select helps select the right people for the job so organizations and people thrive. We help align people to roles based on the traits most important to be successful, so you can hire smarter, and retain longer. With PXT Select, hire the right people to build a better future.
1. Plan – Know the Job
Hiring managers and recruiters are often not aligned on the job requirements prior to casting the recruiting net.
Our breadth of performance models can help get everyone on the same page so they know exactly who they're looking for, and the traits required to be successful in the role.
2. Assess – Know the Candidate
Without the right tools, or without the right data, making objective hiring decisions can be daunting.
Data driven candidate insights help managers assess how well candidates fit the job requirements, and make better informed talent decisions.
3. Choose – Know the Fit
Hiring the wrong person can be risky and expensive.
With our unique Job Fit feature, we help to objectively compare candidates against the chosen benchmark to understand how well they fit the role requirements.
4. Retain – Know Your People
It takes effort to hire the right person. Setting them up for long term success requires even more.
Our full suite of reports provides a path to employee engagement. Engage your workforce by helping managers onboard, coach, and develop their people to their full potential.
Great Organizations Know Success Begins with Hiring the Right People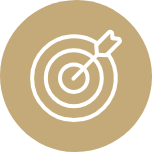 Simple
A simple solution trusted by thousands of organizations worldwide to help them find the right people, fast.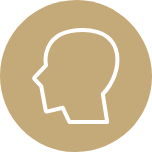 Human
Through the use of innovative adaptive testing we offer a personalized assessment experience, and a personalized interview experience tailored for each candidate.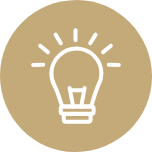 Smart
Built on 20+ years of research and rigorous validation, prioritizing quality with scientific data.
PXT Select™ Comprehensive Selection Report
Is the candidate a good fit? This powerful report helps you make smarter hiring decisions with confidence.
Featuring tailored interview questions and tips on "what to listen for" with each candidate.

Gives you a meaningful edge in your hiring process.
PXT Select™ Individual's Feedback Report
Created with the candidate in mind, this report is great tool for onboarding employees to a new role so they gain greater awareness of how their natural tendencies may play out in their job. 
Includes a rich narrative that explains provides personalized interpretation of their results.

Doesn't reveal scores and is perfectly safe to share with applicants.
PXT Select™ Leadership Report
Wish you had insight into how a candidate leads? 
Great for hiring but also for leadership development, this report illustrates how an individual's personal characteristics, strengths and challenges relate to six distinct Leadership Skills relevant in today's workplace.
PXT Select™ Team Report
See how a potential candidate fits an existing team, or address your current team's dynamics and strengths.
Each team member receives a personalized report, with the feedback written for them. 

A great tool for teams to understand their similarities and differences.
PXT Select™ Coaching Report
Wish you had coaching advice tailored to each employee? This report gives you exactly that and more!
Contains an individual's assessment results as well as coaching tips.