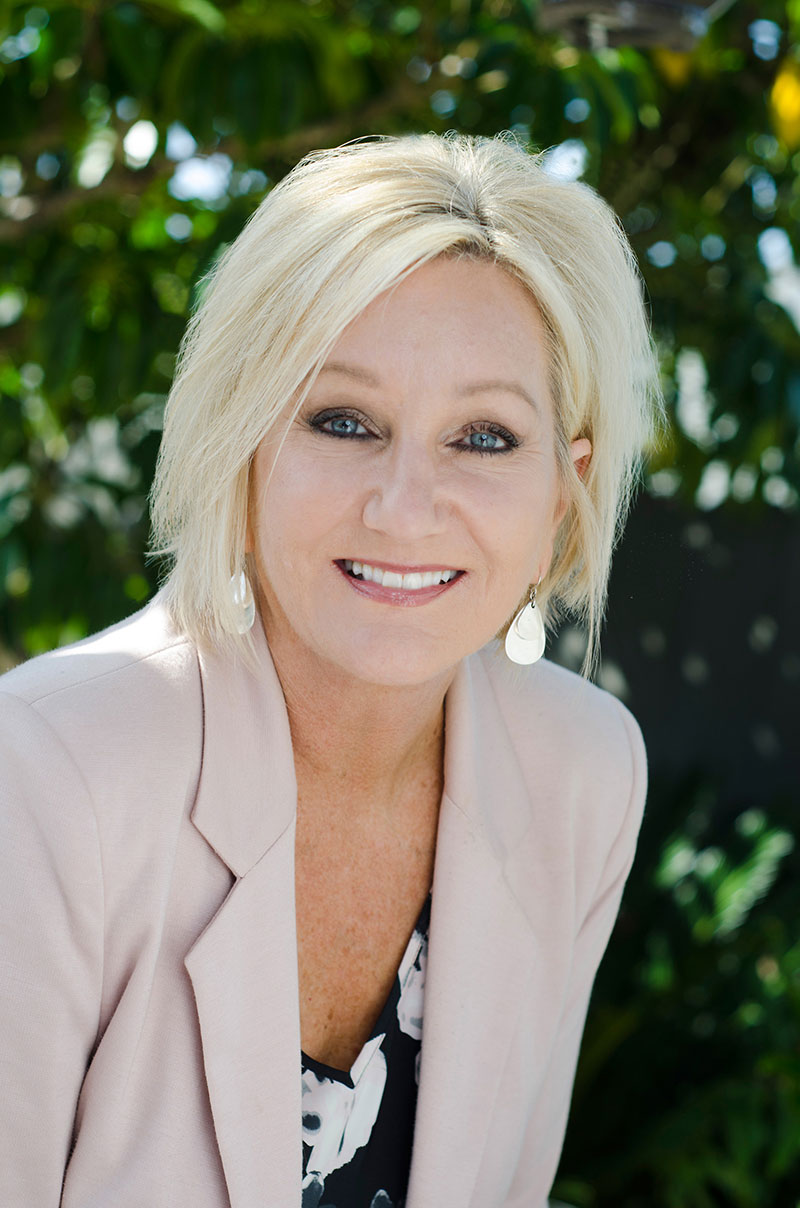 Dana Kaland
Founder
My goal is to bring purpose, satisfaction and joy to the workplace. One organization at a time. One team at a time. One leader at a time.

A seasoned coach, team builder, facilitator and advisor, Dana has worked for over 25 years with organizations of all sizes, from Fortune 100 companies to small and midsize companies. She founded Partnerships In Change fueled by a mission to create more empowering and successful companies through transformational leadership and inspiring teamwork. Dana's desire to not "go it alone" lead her to seek out and partner with the most passionate, curious, and courageous coaches and facilitators she could find. These partners share a common value- to positively change the world or work. Dana's clients represent healthcare, technology, manufacturing, financial services, entertainment, government, and education. Her clients have described her as bold, courageous, compassionate and insightful. Guided by research, driven by values and powered by passion, Dana's knowledge, experience and instincts inspire leaders to discover their unique and authentic style and to build engaged powerful teams.
Dana is a PCC with the International Coach Federation, and graduated with her CPC from Institute for Professional Excellence in Coaching. Dana is also a certified and accredited facilitator of The Five Behaviors of a Team, Everything DiSC, and several 360-degree assessments. She holds a BA and a MA in Communication from SDSU and has served as adjunct faculty for Human Resource Management Program at San Diego State University. Dana has been sharing her life's journey for over 35 years with her best friend, creative collaborator and husband Gary. They live an active and outdoorsy life in sunny San Diego, California and have succeeded at raising two beautiful humans who live near them. Partnering with Gary to build a strong family rooted in values and infused with grace, is Dana's best work to date.