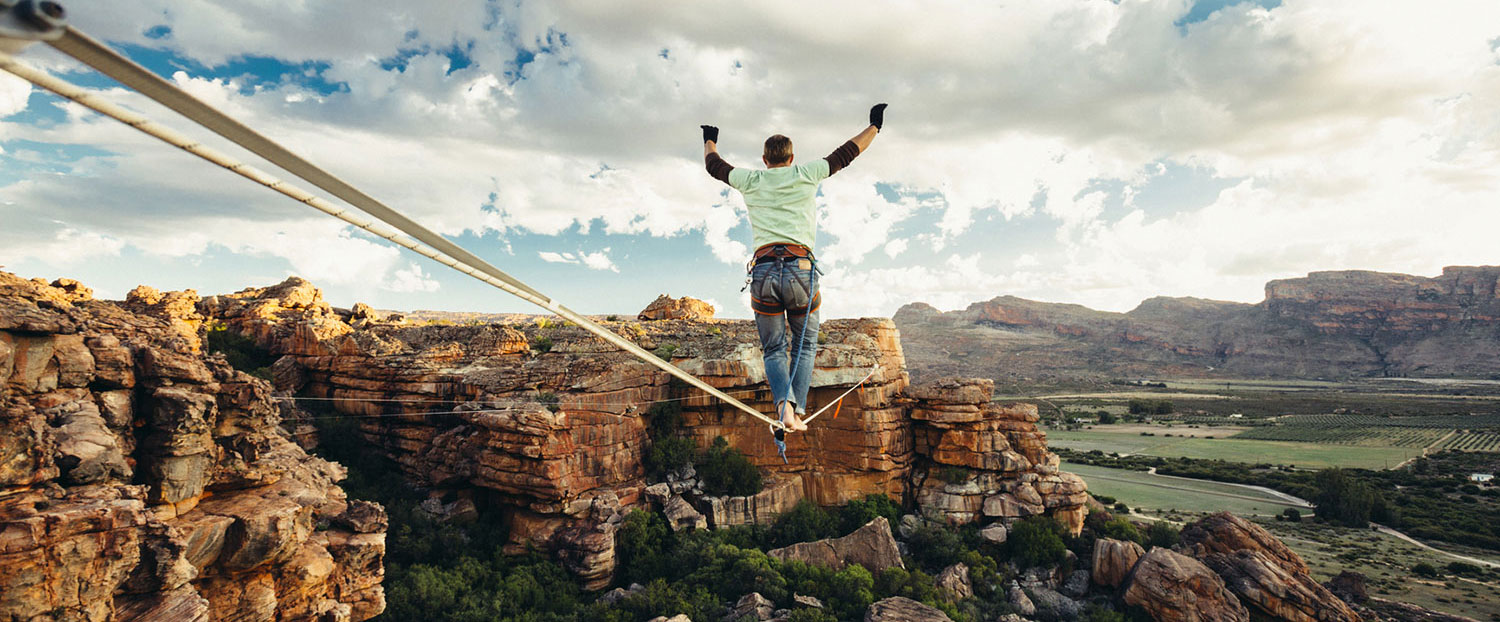 Leadership Coaching
Coaching is a collaborative partnership between a coach and a leader. Coaching connects at the deep personal level of beliefs, values and vision. Coaching enables, through a process of discovery, goal setting and specific action steps, the realization of extraordinary results
We offer a customized approach to leadership coaching. Our 3, 6 and 12 month coaching process may include:
Two scheduled monthly meetings between Coach and client
360 degree assessment and/or stakeholder interviews
1-3 meetings with Coach and client's direct boss
Assistance and/or review on important presentations or meetings
Development plan for ongoing development post coaching
2 Follow up calls post coaching
Research and implementation of customized tools, resources, and reading as needed
We work with valued leaders who want to do more than survive in the face of inevitable uncertainty, relentless change and conflicting demands.
We believe that the leader is the first and best expert capable of solving their own problems and achieving their own ambitions.
We challenge assumptions and choices, and bring credible, fresh tools and ideas to the table.
We explore solutions to transcend toxic work situations, navigate unskilled bosses, learn how to lead former peers, and focus on what matters most.
We inspire leaders to face any challenge with discipline and equanimity.
Examples of our coaching engagements
Newly promoted Divisional Director with strong functional skills seeking to strengthen collaboration skills with peers
Senior vice president scaling up to global responsibility
Seasoned mid level leader facing limited upward mobility without increased competency in strategic thinking and risk taking
Newly appointed CFO onboarding to a new corporate culture and industry
Technical superstar struggling to collaborate in a team environment
Senior Director of product development tasked with an aggressive product release
Department manager leading a resistant group through a major organizational change
Pharma Team Leads of a scientific research joint venture with teams located across the globe
Emerging leaders in financial services learning to prioritize and manage client demands and partner expectations