Attention: The browser version you are using is not recommended. Certain features may not function properly. We encourage you to use the latest version, or use another browser such as Google Chrome. Happy browsing.
Information.
Inspiration.
Transformation.
"In the new economy, trust and relationships are the new currency" ~ Seth Godin
"A year from now you may wish you had started today"
~ Karen Lamb
"Im tired of hearing about servant leadership. Because I don't think there is any other kind of leadership."
~ Patrick Lencioni
"Only three things happen naturally in organizations: friction, confusion, and underperformance. Everything else requires leadership."
~ Peter Drucker
We listen.
We have a deep and collaborative relationship with our clients. Listening-really listening comes first. We become a part of your team. Our ability to quickly grasp the essence of your needs, your challenges and your goals is what sets us apart. We ask a lot of questions and not just once. Throughout our relationship, we keep listening. It's what we're known for.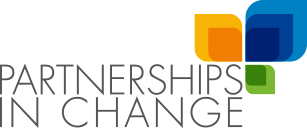 We are catalysts for change.
You're ready for change, or you wouldn't be here. Our role is to act as catalysts for lasting, meaningful change. The change you need to achieve and sustain success. This growth comes about through authentic—powerful, and sometimes difficult—conversations. And some hard work. But we are right there with you, every step.
We're only successful if you are.
Glowing evaluation forms and feedback are nice and we get our share. But our success isn't measured just by how happy our clients are with our services and programs, but by the success they achieve as a result. Tell us what success looks like for you, and we work together to create the outcomes you need and want.
We Trust You.
We believe our clients possess what they need to be successful. Your vision, values and skills have fueled your past success. Our job is to add to the mix our guidance, tools and expertise. To help you do what you do best- and to do it even better.
We believe the best leaders don't go it alone.
Leaders are only as good as the teams they lead. We have collaborated with more than two hundred leaders, guiding their teams from a culture of conflict to one of collaboration, transforming dysfunction into trust and changing a group of smart and gifted individuals into an extraordinary high performing team.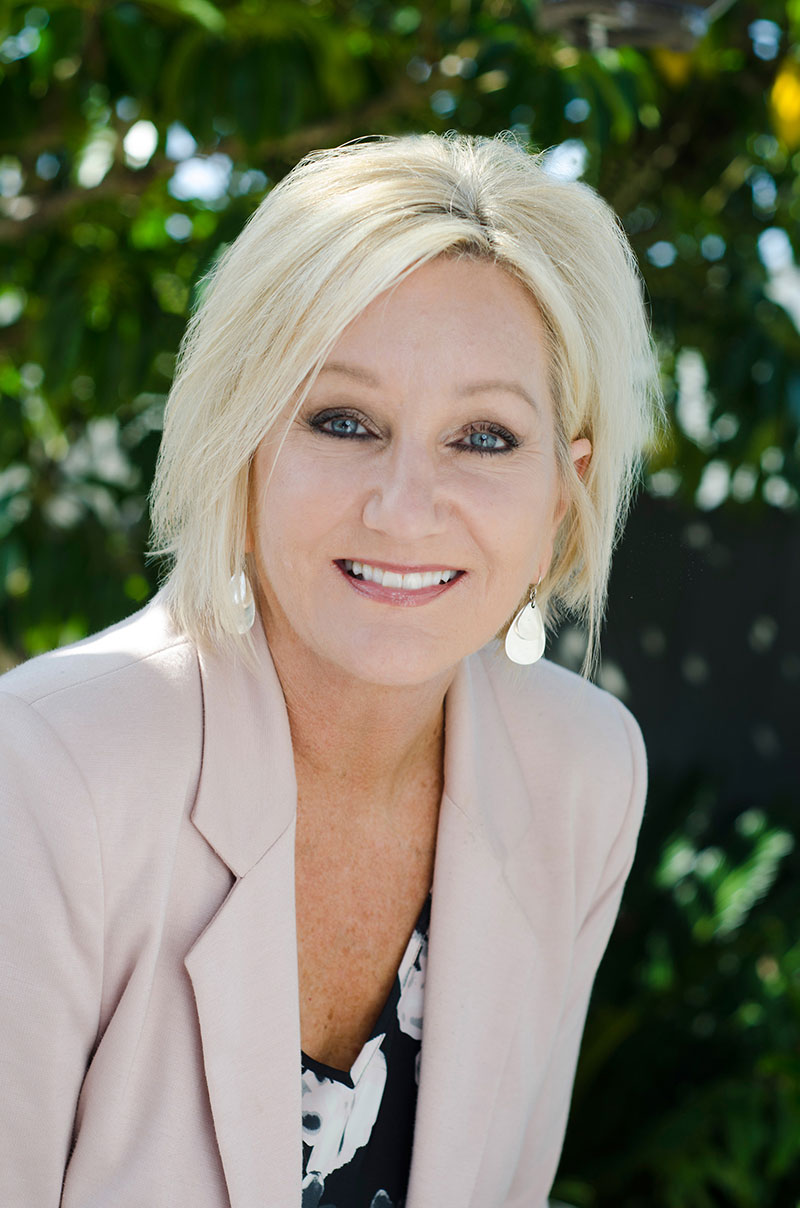 Dana Kaland
Founder
My goal is to bring purpose, satisfaction and joy to the workplace. One organization at a time. One team at a time. One leader at a time.

A seasoned coach, team builder, facilitator and advisor, Dana has worked for over 25 years with organizations of all sizes, from Fortune 100 companies to small and midsize companies. She founded Partnerships In Change fueled by a mission to create more empowering and successful companies through transformational leadership and inspiring teamwork. Dana's desire to not "go it alone" lead her to seek out and partner with the most passionate, curious, and courageous coaches and facilitators she could find. These partners share a common value- to positively change the world or work. Dana's clients represent healthcare, technology, manufacturing, financial services, entertainment, government, and education. Her clients have described her as bold, courageous, compassionate and insightful. Guided by research, driven by values and powered by passion, Dana's knowledge, experience and instincts inspire leaders to discover their unique and authentic style and to build engaged powerful teams.
Dana is a PCC with the International Coach Federation, and graduated with her CPC from Institute for Professional Excellence in Coaching. Dana is also a certified and accredited facilitator of The Five Behaviors of a Team, Everything DiSC, and several 360-degree assessments. She holds a BA and a MA in Communication from SDSU and has served as adjunct faculty for Human Resource Management Program at San Diego State University.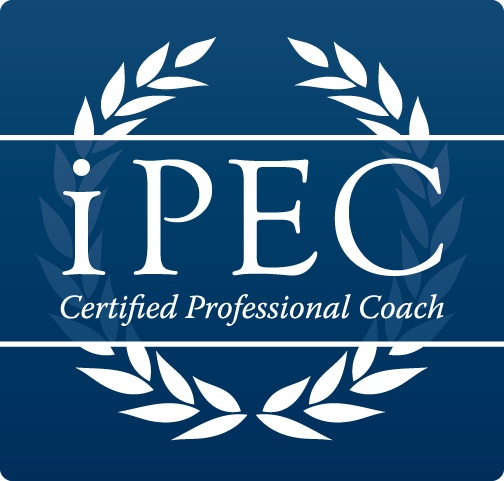 Assessments
DiSC SOLUTIONS
Build more effective work relationships. Everything DiSC: Provides a common language to help teams understand one another and work better together
Read More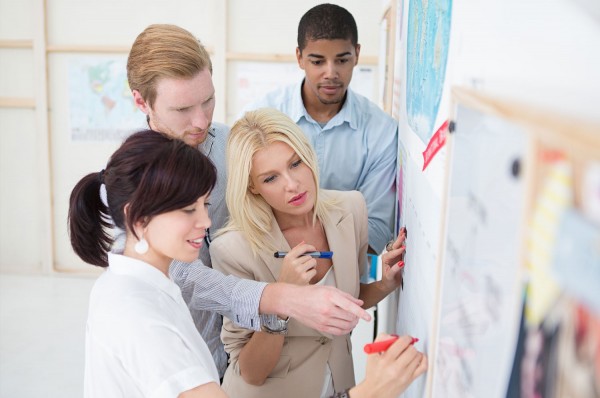 Five Behaviors of a Cohesive Team
Teamwork is the single most untapped competitive advantage in organizations today. We empower your team to have transparent and practical conversations about the Five Behaviors of: Trust, Conflict, Commitment, Accountability, and Results.
Read More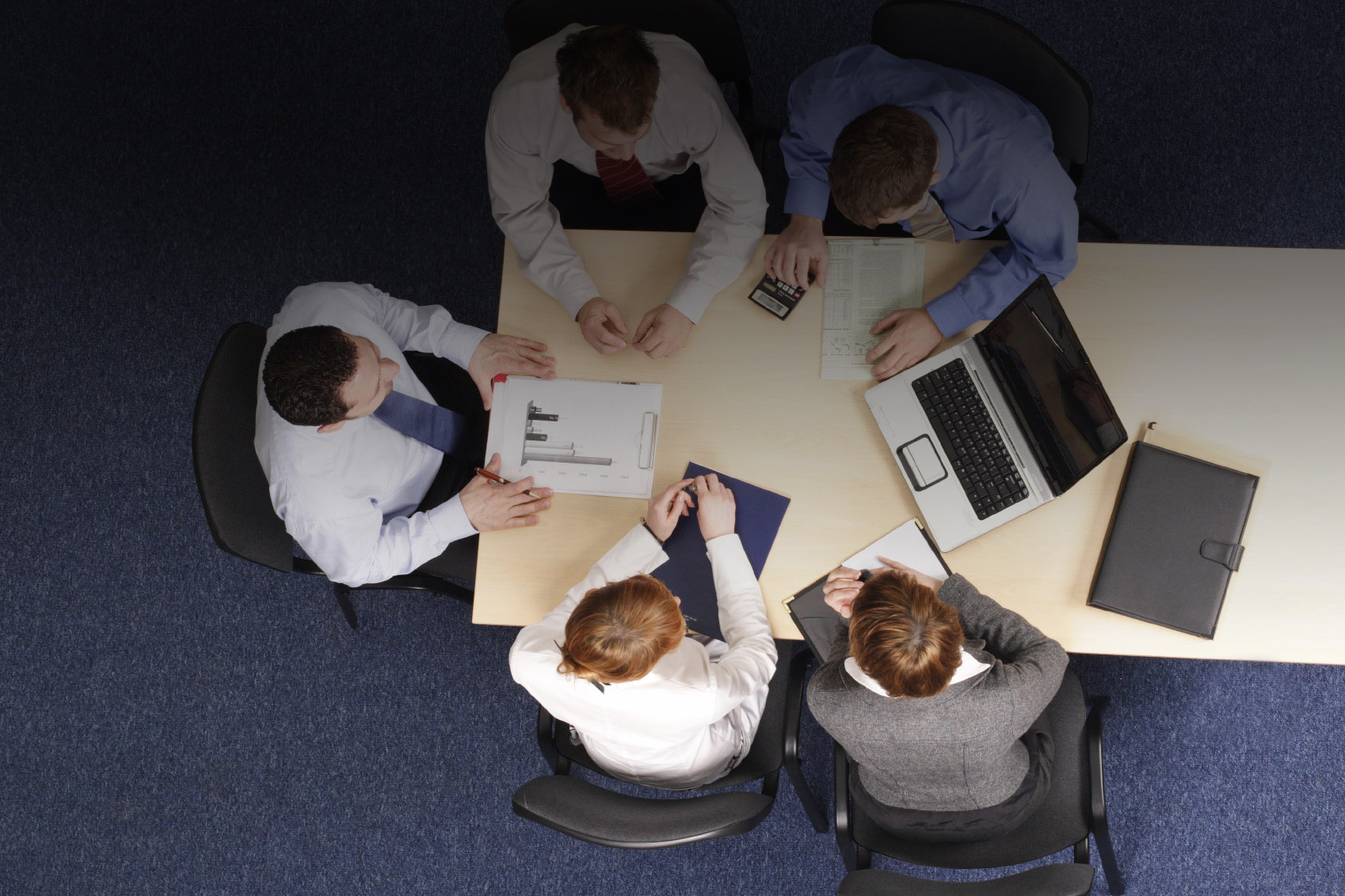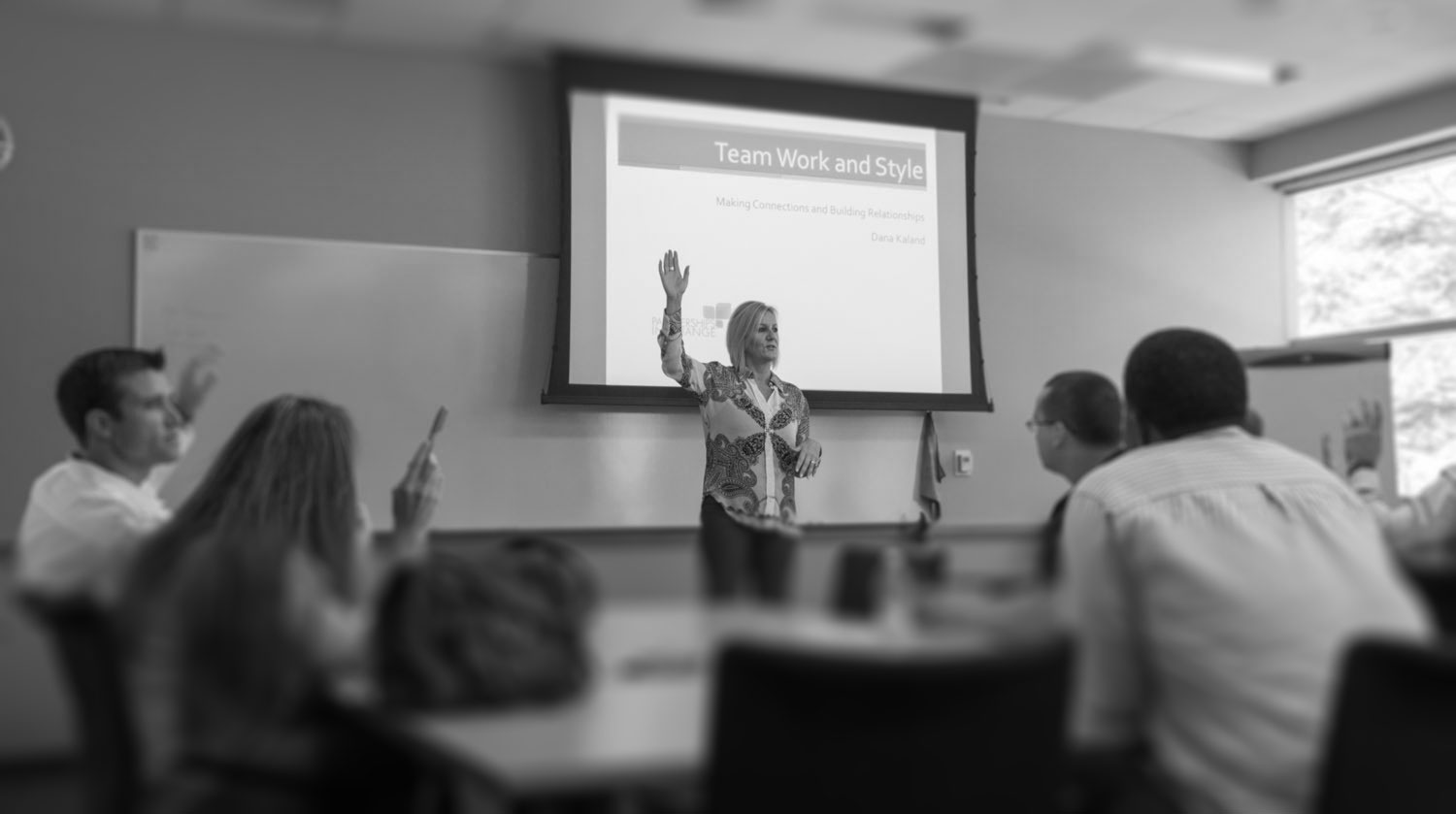 Clients
Esteemed Clients Include
Abbott
Activision-Blizzard
Alere
ATT
Brandes Investment Partners
Callaway Golf
Encore Capital
Hulu
Kyocera Wireless
La Jolla Pharmaceuticals
Illumina
NCR
PWC
Qualcomm
Rady Children's Hospital
San Diego State University
Sempra Energy
Sharp Hospital
Walt Disney Company – Disneyland / Retail / Licensing
Dana is expert at coaching executives on complex leadership, management and interpersonal issues. When I had tension with other leaders in my organization, Dana was brought in to help mediate and teach me how to grow those relationships. I was so impressed by her expertise that I hired her to perform team assessments of my own direct reports. And now that my organization has grown, I'm once again turning to her expertise for team building to integrate groups that have historically had diverse business cultures.
Roger Martin
Dana is awesome to work with; she is adaptable and able to make genuine connections with her audiences at various levels in ways that are personal and relevant to them. Dana is an expert at coaching and communicating and her students respond. Transitioning from the military is not easy for many veterans; it's a totally different style and culture. The effects and 'aha moments' learned during Dana's workshops however, are so profound, Warriors leave with an awareness of how their styles may be received by others and a newfound confidence that they can express themselves in ways that are effective and strengthens relationships. The proof is that her programs have consistently been ranked in the Top 3 workshops by her military veteran students
Gerry Borja
If you want a coach that is willing to help you brainstorm how to move through a problem, Dana is such a great partner.  If you are looking for someone to help you understand who you are and why you work the way you do, Dana is again a perfect match.  She helped me uncover some incredibly deep-rooted beliefs and limitations so I could consciously choose how I wanted to move forward.  I have gained so much having worked with Dana!  I would recommend her without reservation.
Kristeen Barth
Dana delivered training programs on DiSC and Influence at our company and was highly effective. She conveys a deep knowledge and comfort with her material that allows her to easily establish credibility and interact well with all personality types and people at all levels of the organization. She's quick to understand needs and adjust her content to address those needs. She is highly skilled at facilitating discussions and I strongly recommend her as a learning and development partner.
Scott Paseltiner
Dana was an invaluable resource for me as Chief Medical Officer with the San Diego Blood Bank. She helps individuals recognize areas of strength and areas for improvement, and suggests practical strategies for improving interpersonal communications.
David Oh
Dana is an outstanding professional who has great insight into leadership and personalities and behaviors. She understands the business environment and delivers on-target and creative solutions to unique issues. In both 1:1 and group situations she quickly gets to the core issue(s) and is effective at keeping clients focused on what matters in addressing that issue. She is highly professional, passionate about her work and her clients and delivers results.
Melissa Brotz